Japanese culture has been called "the great unknown" by more than one Western historian. The nation combines all the mysteries of Asia in one basket. Its historical geographic and political isolation have played a huge role in making Japan perhaps the most impenetrable of all modern nations.
Fortunately, there are several books that mark solid efforts at getting to the heart of what can rightly be called the world's greatest mystery: Japanese culture.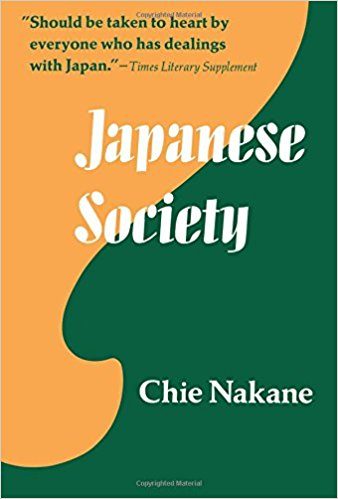 Japanese Society, by Chie Nakane: Don't let the date of publication deter you from delving into Nakane's classic work on the topic, still required reading for university students majoring in Japanese studies. This is a short, not overly academic review of all the essential things outsiders need to know. Incredibly, the book is a perennial best-seller even at home, among Japanese readers who want to know how their Grande Dame of academia explains Japan to outsiders.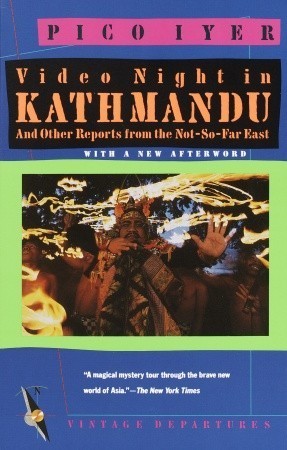 Video Night in Kathmandu, by Pico Iyer: The great newspaper writer, essayist, and traveler opens the door on Asian culture, with a scintillating chapter on the "true" nature of the Japanese mind. A modern expert on what it means to be Japanese, Iyer is an Indian-born Brit who settled down in Tokyo with a Japanese wife and now lives smack dab in the middle of the cultural labyrinth he unlocks for his readers. A wonderful bonus for readers is Iyer's discussion of other Asian national cultures and how they are, in some cases, strongly influenced by ancient Japanese customs.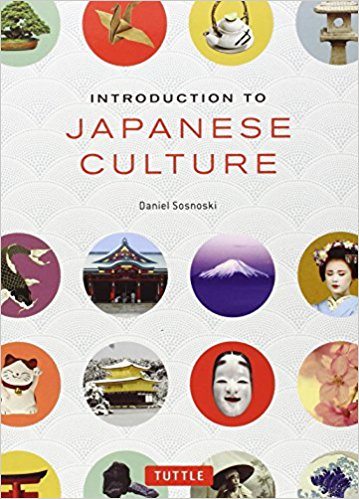 Introduction to Japanese Culture, by Daniel Sosnoski: Sometimes discussions about culture can be dry academic exercises, but Sosnoski's work is both fun to read and informative for anyone the least bit interested in Japan and its secrets.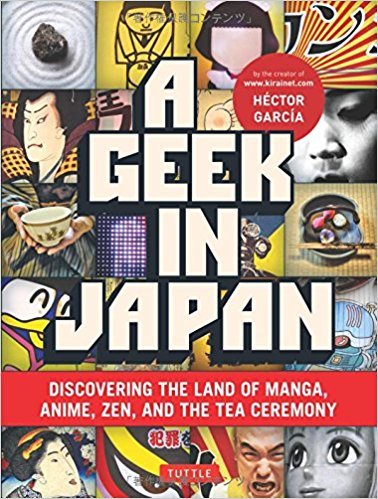 A Geek in Japan: Discovering the Land of Manga, Anime, Zen, and the Tea Ceremony, by Hector Garcia: Here is Japanese culture, close up and in Technicolor. Garcia really covers all the modern bases of the country's myriad oddities, ancient practices, ceremonies, niche sub-cultures, criminal underground, art scene and much more. Laid out like a reference tome, this handy little booklet is jam packed with humorous anecdotes, incredible photos and info-graphics that Japanophiles will gobble up.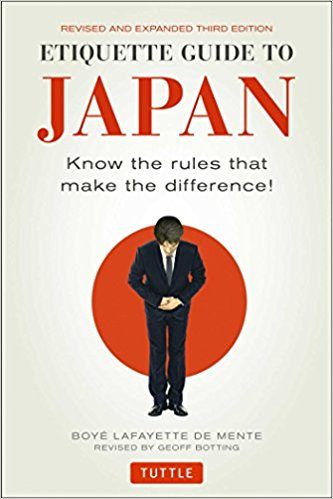 Etiquette Guide to Japan: Know the Rules that Make the Difference!, by Boye Lafayette De Mente: Not so much a cultural text as a practical guide to everyday life in Japan, this etiquette primer is one of the best of the many in existence. Etiquette is, of course, only a subset of culture, but just reading about the elaborate ways Japanese interact with each other is an eye-opener. One of the intriguing lessons in the guide is an explanation of the special ways Japanese deal with outsiders. The book is also a helpful read just before a trip to Japan. Even if you don't speak a word of the language, it's good to know the importance of body language, facial expressions and gestures in modern Japan.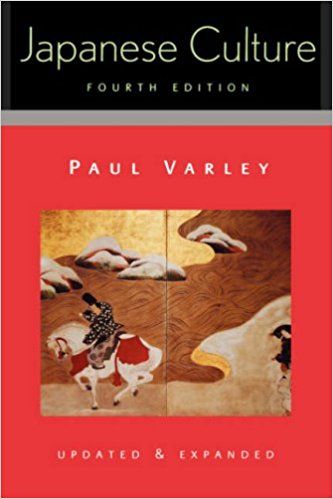 Japanese Culture, by Paul Varley: This is a more textbook-like choice for readers who want thorough coverage of Japanese culture, history and modern society. Varley is an expert on Japan and brings a unique perspective to a difficult subject.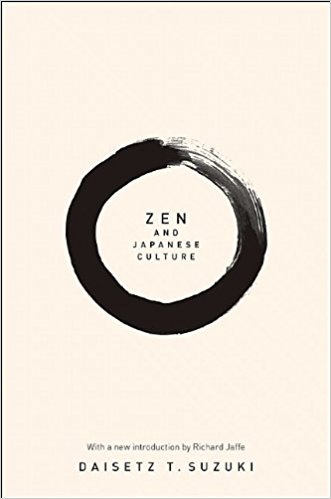 Zen and Japanese Culture (Mythos: The Princeton/Bollingen Series in World Mythology), by Daisetz T. Suzuki: There can be no authentic discussion of Japanese culture without a basic understanding of its primary DNA component, Zen Buddhism. Unlike the other books on this list, Zen and Japanese Culture zooms in on the direct relationship between old-world Zen Buddhism and modern Japanese culture. The influence is everywhere: in food, music, social relations, art, architecture, business, and even the criminal underworld, where Zen concepts explain complicated hierarchy and an unusual lack of violence.
Readers can choose among the above selections based on their own special interests. All the entries offer keen insights on the wonders of Japan, how it works, who its people are, and why it remains an unsolvable puzzle.
Anyone contemplating a trip to Japan will be hugely rewarded by reading a few books beforehand. Even though there is no substitute for firsthand experience in cultural study, it pays to acquire a firm background on Japanese culture before planning a trip. The books listed offer a head-start for travelers who want to thoroughly enjoy their time in Asia's heartland.